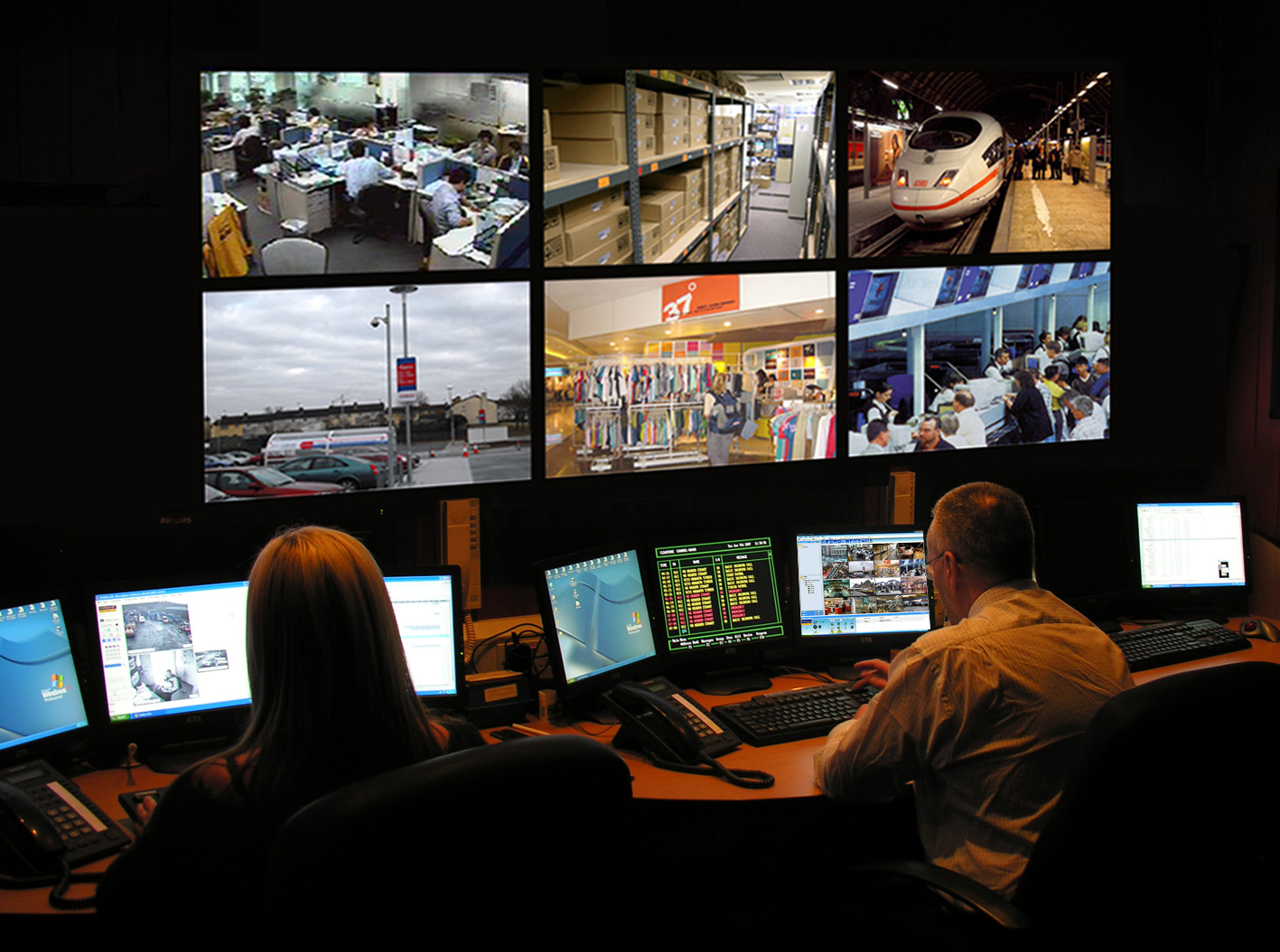 Confidential Client – Global Security Operations Center
New Jersey
The Global Security Operations Center (GSOC) serves as this Fortune 500 company's monitoring hub for all security-related matters worldwide. This New Jersey headquarters is especially significant with connections and visibility from all sites across the globe. This GSOC renovation project included upgrades of highly sophisticated hardware and software to enhance the company's security operations. An impressive feature is the center's high-tech video wall in this mission-critical control room.
A challenge to the project was the temporary relocation of the GSOC to a 200sf temporary space while keeping operations continuous during the 8-week renovation. Of critical importance was maintaining network connectivity so that the Information Technology function was not hampered in any way.
Features included Six Barco 70" Cube Modules forming a video wall with supporting A/V equipment installation, IT room modifications, HVAC upgrades, custom-fabricated main security console, incident Management room, new work-storage room, break area, and Control Room Manager office.