Management
"A commitment to deliver absolute client & partner satisfaction."
The HSC Executive Team's ultimate goal is complete client success; this philosophy starts with top management and filters through all levels of the organization.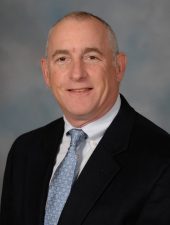 James Viner
President & CEO
As President & CEO, Jim Viner guides HSC's strategic initiatives while collaborating closely with the executive team. He ensures that clients receive quality service by operating with a hands-on approach and connecting directly with owners and clients to help achieve their vision. Read More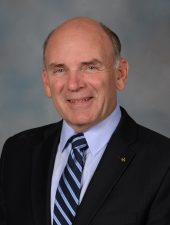 Mark Heim, P.E.
Chairman of Board
As Chairman of Board, Mark Heim, P.E., acts in an advisory role to HSC by offering a perspective on strategic initiatives. Together with Jim Viner, Mark has helped the firm embark on significant business endeavors. The collaboration between the two remains an integral part of HSC's future. Read More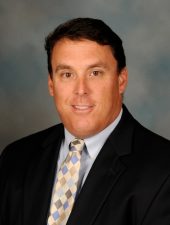 Brian Hammond
Vice President
Brian has been in the construction industry since 1993. He received his Bachelor of Science degree in Construction Management from the University of Florida and is a LEED® accredited professional.Read More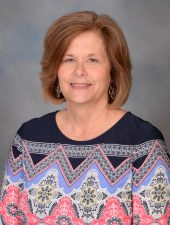 Vikki Grinnan
Chief Financial Officer
Vikki Grinnan has served in many financial roles from small to large construction firms including Director of Project Accounting, Controller, and Chief Financial Officer. During her many years in the construction industry, she has developed internal and financial controls while managing all project accounting and cost control functions.Read More
Brian Ford
Director of Preconstruction
Brian Ford's construction career began in 1988 working on many technically complex facilities in the healthcare and bio-pharma industries including R&D labs, process installations, and clean rooms. In his role as Director of Preconstruction, he manages design review, project budgets, and value engineering services.Read More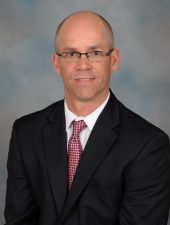 Ryan Kairis, CBCP
Director of Project Management
With over 25 years of construction experience, Ryan has a background in geotechnical engineering, facilities project management, and for the majority of his career, pharmaceutical and biotech construction management. Read More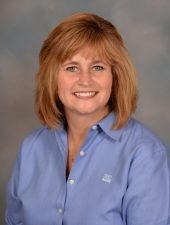 Kim Esposito, CRIS
Risk & Safety Manager
As Safety & Risk Manager, Kim utilizes her diverse background in overseeing the risk management function. She has the legal, insurance, financial, and safety expertise necessary when considering the many facets of risk. Her responsibilities include Jobsite Safety, Property & Casualty, Contractual Risk Transfer, OSHA Guidelines, Strategic Planning, Indemnification, Contract Negotiations and Claims Management. Read More