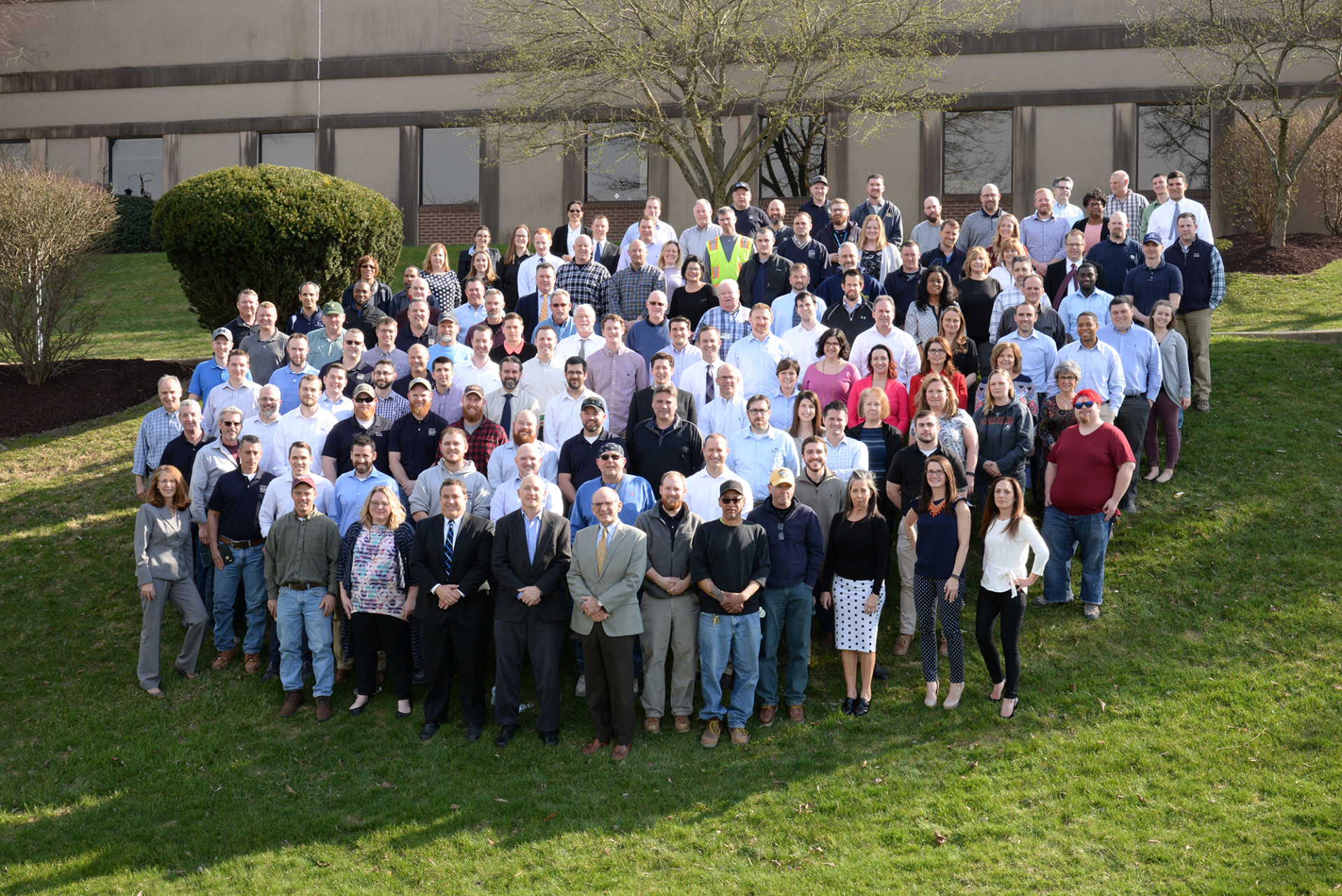 May 18, 2018 marks HSC's 30th year in business. As we celebrate this anniversary, we thank our clients, designers, trade partners, and employees for our sustained growth over three decades.

HSC and the Nemours Construction & Facilities Department teamed with the hospital's Child Life Department to arrange a viewing of a 500 Ton crane lift for the patients and staff. A signed banner hung from the chiller frame during the lift in order to celebrate Autism Awareness Month.  

The Subcontractors Association of Delaware Valley (SADV) holds an annual awards event each February recognizing outstanding trade professionals. HSC was honored to have three of our employees receive the The Best of The Best award for project manager, superintendent, and estimator. HSC strives to provide exceptional service when working with our partners; these awards reflect that […]

The General Building Contractors Association (GBCA) held their 20th Annual Construction Excellence Awards. HSC Builders' entry for the Johnson & Johnson Our Story at the Powerhouse museum won in the Best Adaptive Re-use category. This award program recognizes the highest quality of workmanship and building innovation by Philadelphia-area commercial contractors.

To commence the start of the construction phase, Penn hosted a groundbreaking event at the University of Pennsylvania Museum of Archaeology and Anthropology. The event was held in the Harrison Auditorium. In lieu of a first dig by a shovel, there was a ceremonious "chair removal" from the auditorium which is part of the renovation […]

The A.I. duPont Hospital for Children Rehabilitative & Therapy Gym and School Program project won the Delaware Contractors Association (DCA) 2017 Construction Excellence Award in the General Building Under $5 Million category. The space was designed to expand the hospital's capacity for in-house therapy services as well as incorporate a School Program. The 15,000sf suite […]

Governor Tom Wolf toured the Bryn Mawr Hospital Pavilion Expansion and Warden Lobby projects currently under construction. The HSC team facilitated a short tour of the construction site in support of Main Line Health's meeting with the Governor. Learn more at Governor Tours BMH Pavilion.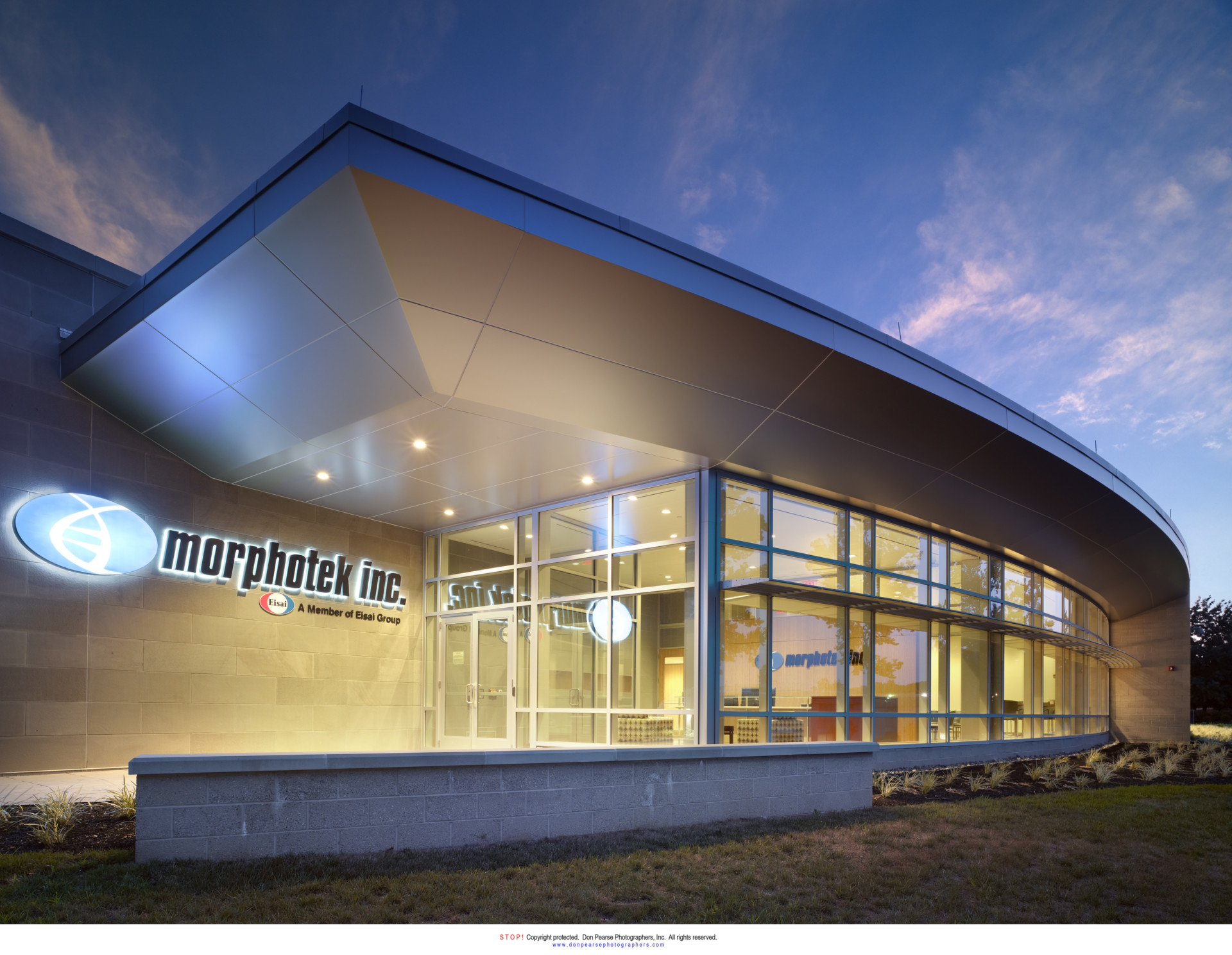 HSC is pleased to announce that Morphotek Pilot Plant achieves LEED Gold certification. The initial goal of the project was to design and build to a Silver standard which the team successfully achieved. But seeing that Gold was within the team's grasp after the first submission to GBCI, a second submittal with additional documentation afforded […]