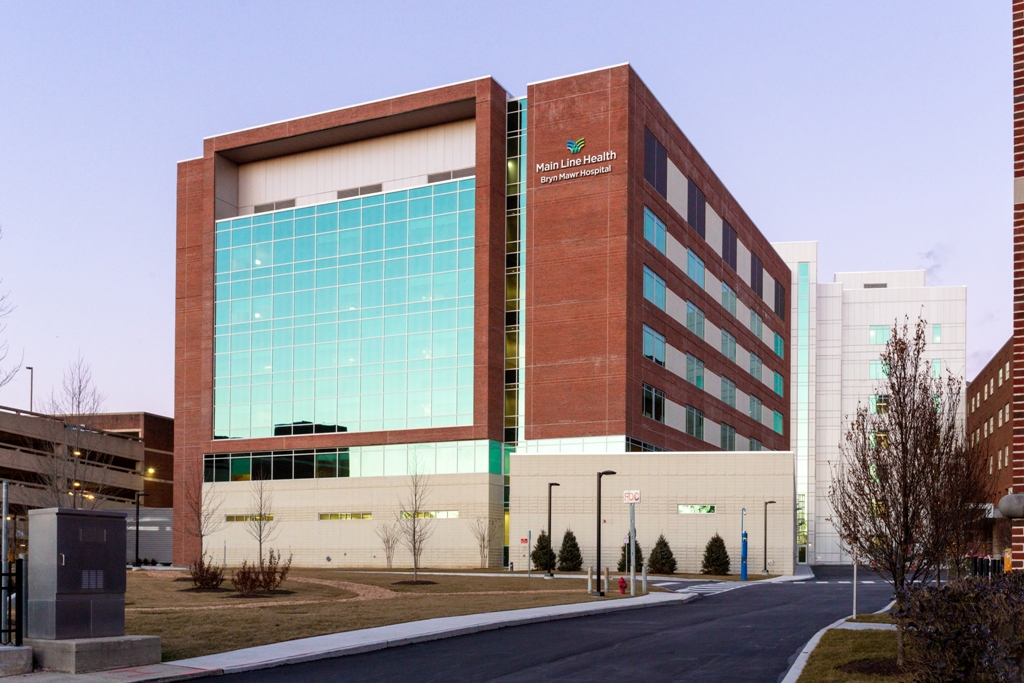 The Bryn Mawr Hospital New Patient Pavilion won the GBCA's Construction Excellence Award for the Best Healthcare Project. HSC Builders was pleased to team with Stantec, CallisonRTKL, Thornton Tomasetti, Ballinger, Chester Valley Engineers, and all our trade partners.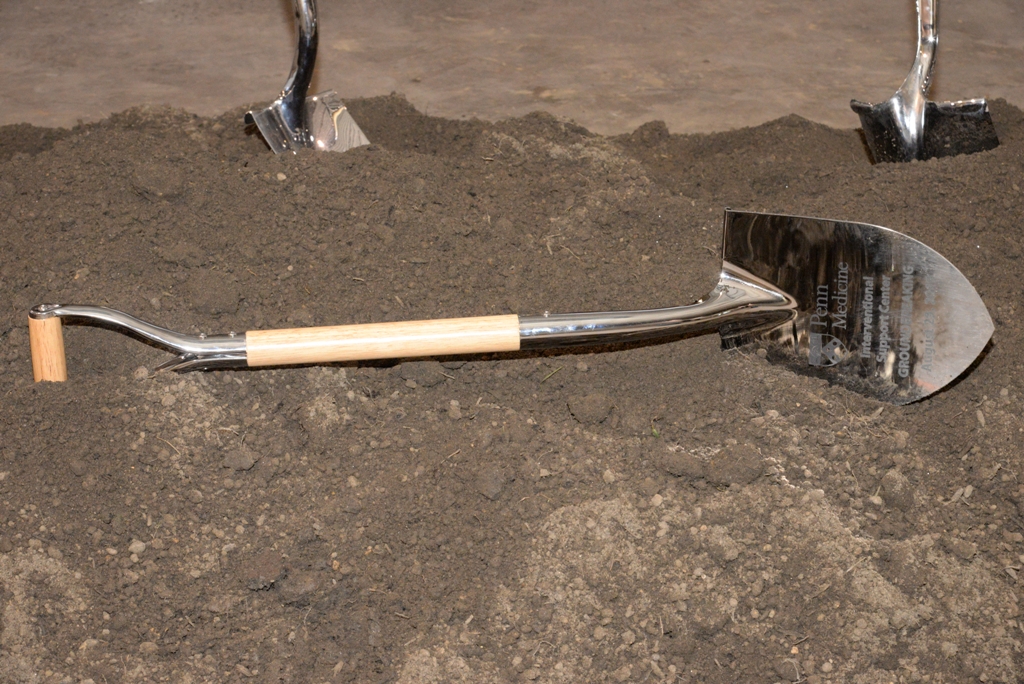 HSC Builders partners with Penn Medicine and Stantec to break ground on the 110,000sf Interventional Support Center. The new facility will make ready the reuse of surgical instrumentation for multiple hospital campuses. This centralized facility is only the fourth such facility of its kind in the United States and the first one on the east […]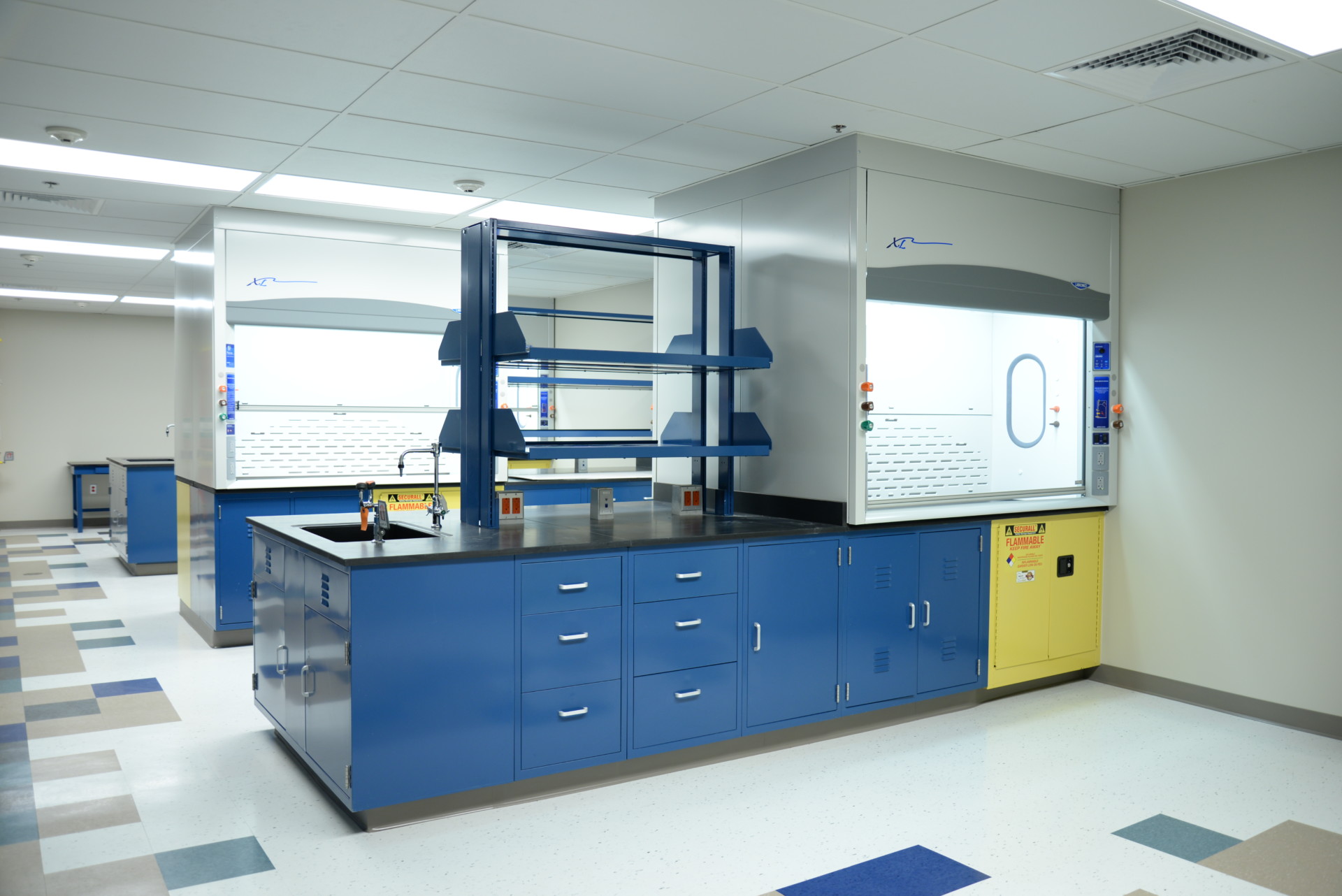 HSC hits the Engineering News-Record's Top Contractors list. HSC lands #4 in the R&D category while ranking #45 in the overall New Jersey | New York region. HSC's success is a result of our diligence in delivering high quality work and developing delighted clients. We are especially proud to be a leader in the pharmaceutical […]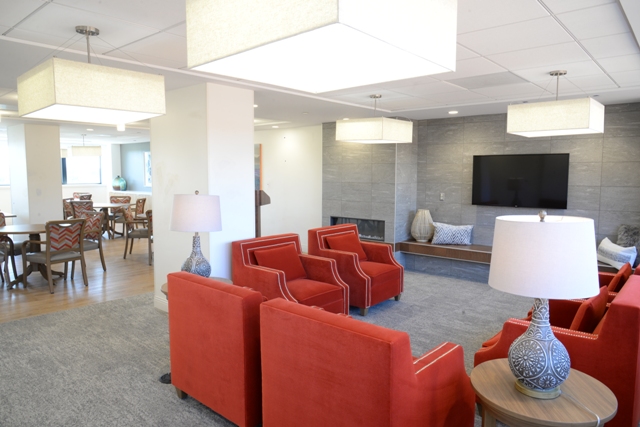 The Abramson Center's Senior Care facility at Lankenau Hospital celebrated a grand opening. HSC partnered with Perkins Eastman and AKF Group on the successful completion of the facility. The renovations on the 4th and 5th floors included patient rooms, rehab gym, reception, lounges, dining area, kitchenette, nurses station, and multi-purpose and support spaces.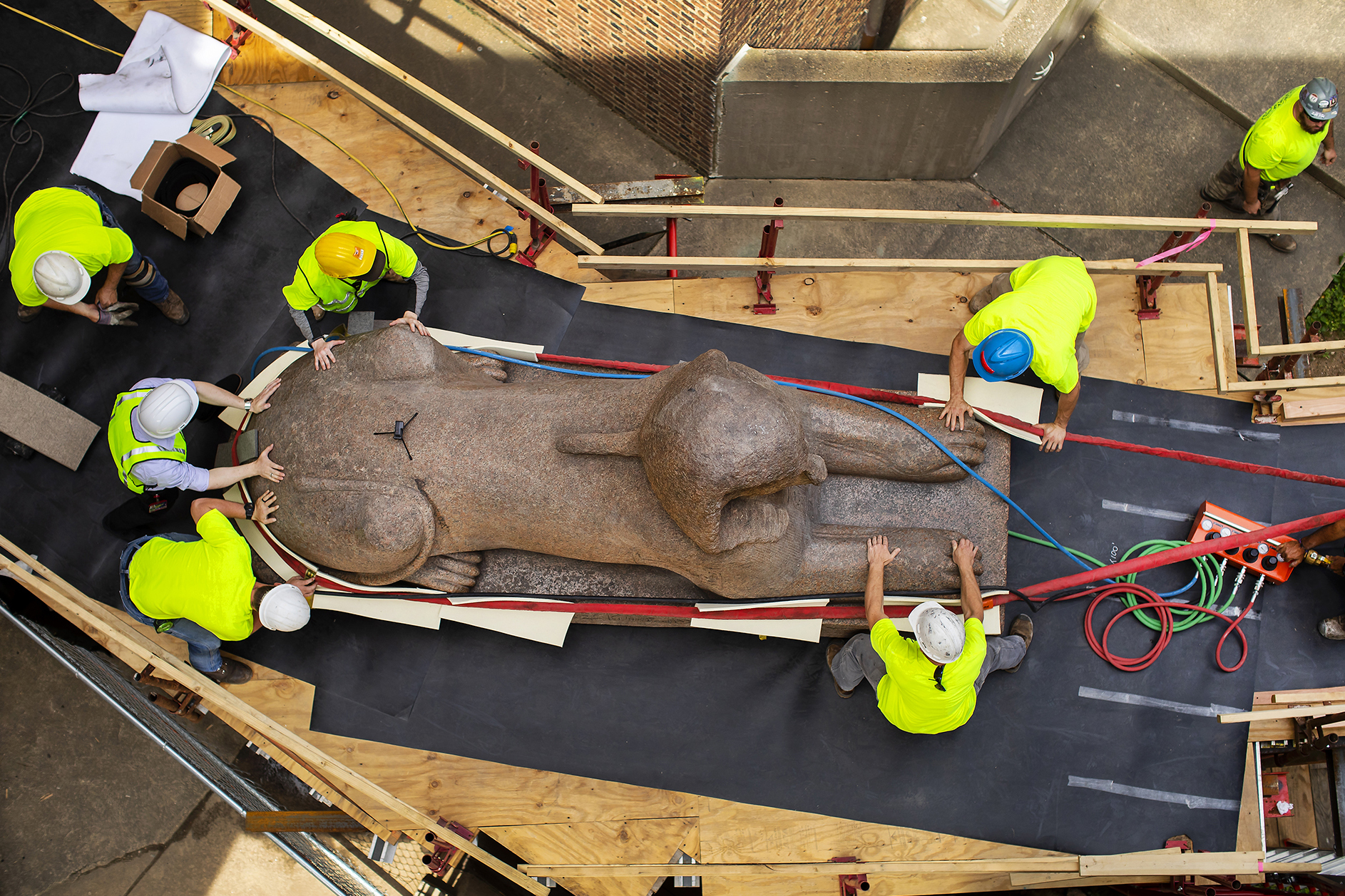 The Penn Museum's 12.5-ton sphinx had a monumental 300-foot journey. Hundreds of spectators watched the 3,000-year-old sphinx move from its 1926 Lower Egyptian Gallery perch to a new location at the main entrance. HSC Builders was pleased to partner with Penn and vital trade partners in this three-day, high-tech maneuver – part of the museum's […]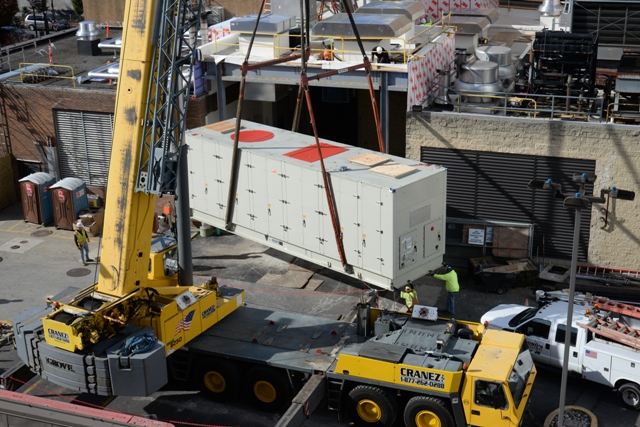 The Cooper University Hospital turbine crane lift was a great success. HSC partnered with MMC Northeast, PWI Engineering, and Cooper University Hospital  to coordinate the lift of a 100,000 pound turbine and then maneuver within the tight urban space.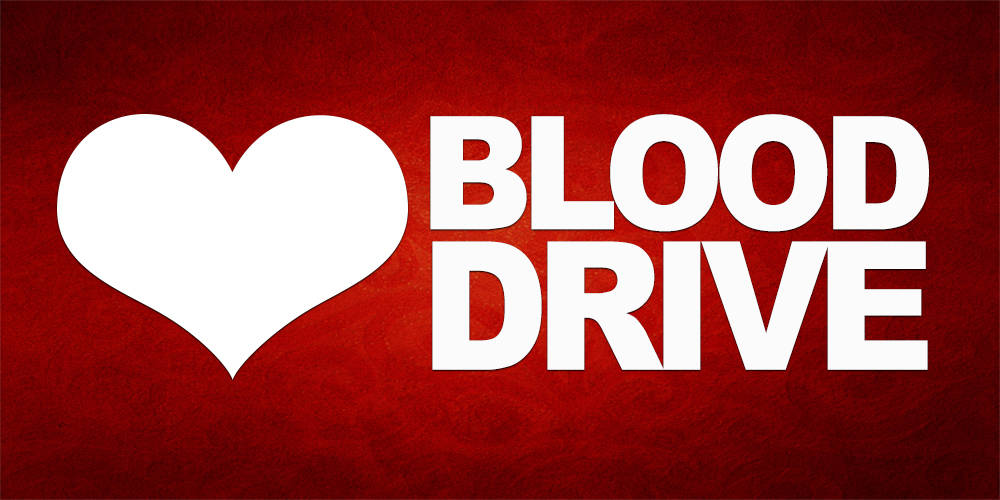 Blood transfusions save more than 4 million Americans each year; less than 5% of eligible people donate blood. The Miller-Keystone Blood Mobile came to HSC's corporate office so that staff could give the gift of life. www.giveapint.org.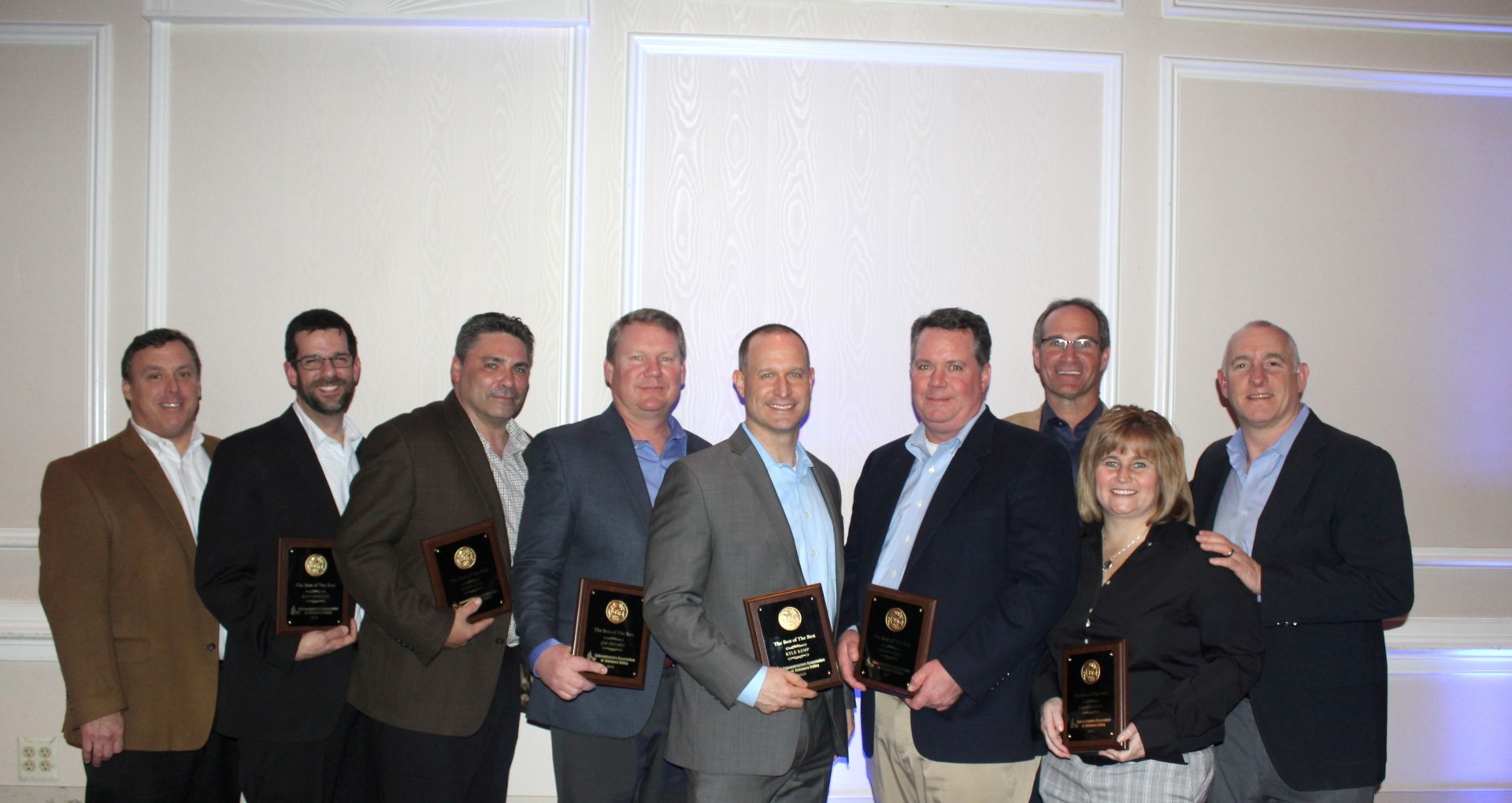 HSC was well represented at the annual SADV Professional Showcase with eight award nominations in the areas of project management, estimating, construction supervision, and safety. The event each February recognizes outstanding trade professionals. HSC is pleased to partner with the subcontractor and supplier members of the Subcontractor Association of Delaware Valley. SADV is a nonprofit […]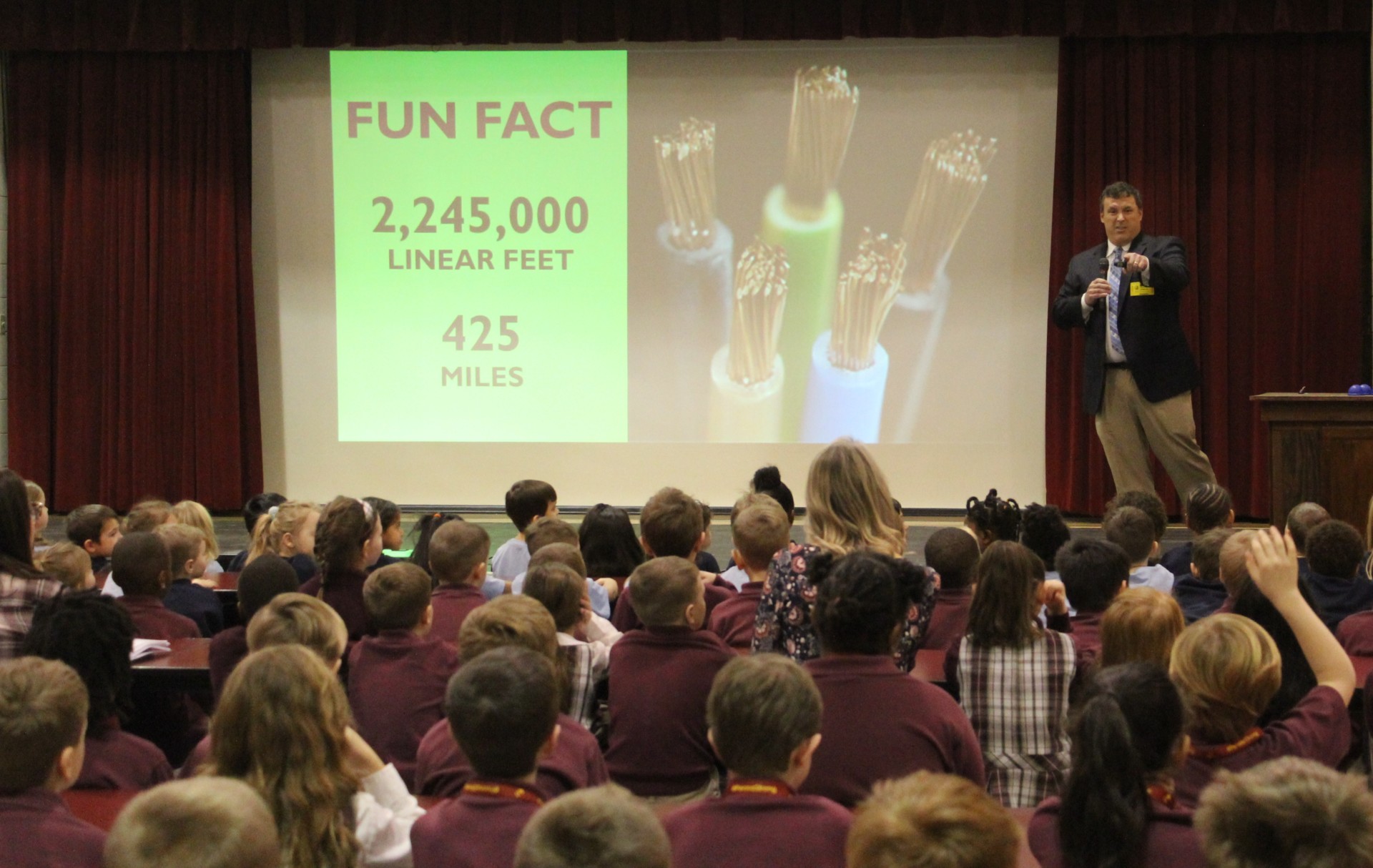 Christ the Teacher Catholic School invited HSC to their annual Career Day. Brian Hammond, HSC's Vice President, presented career options in the construction industry to over 600 students. During the past months, the students have watched construction-in-action as HSC and our trade partners build their new gymnasium.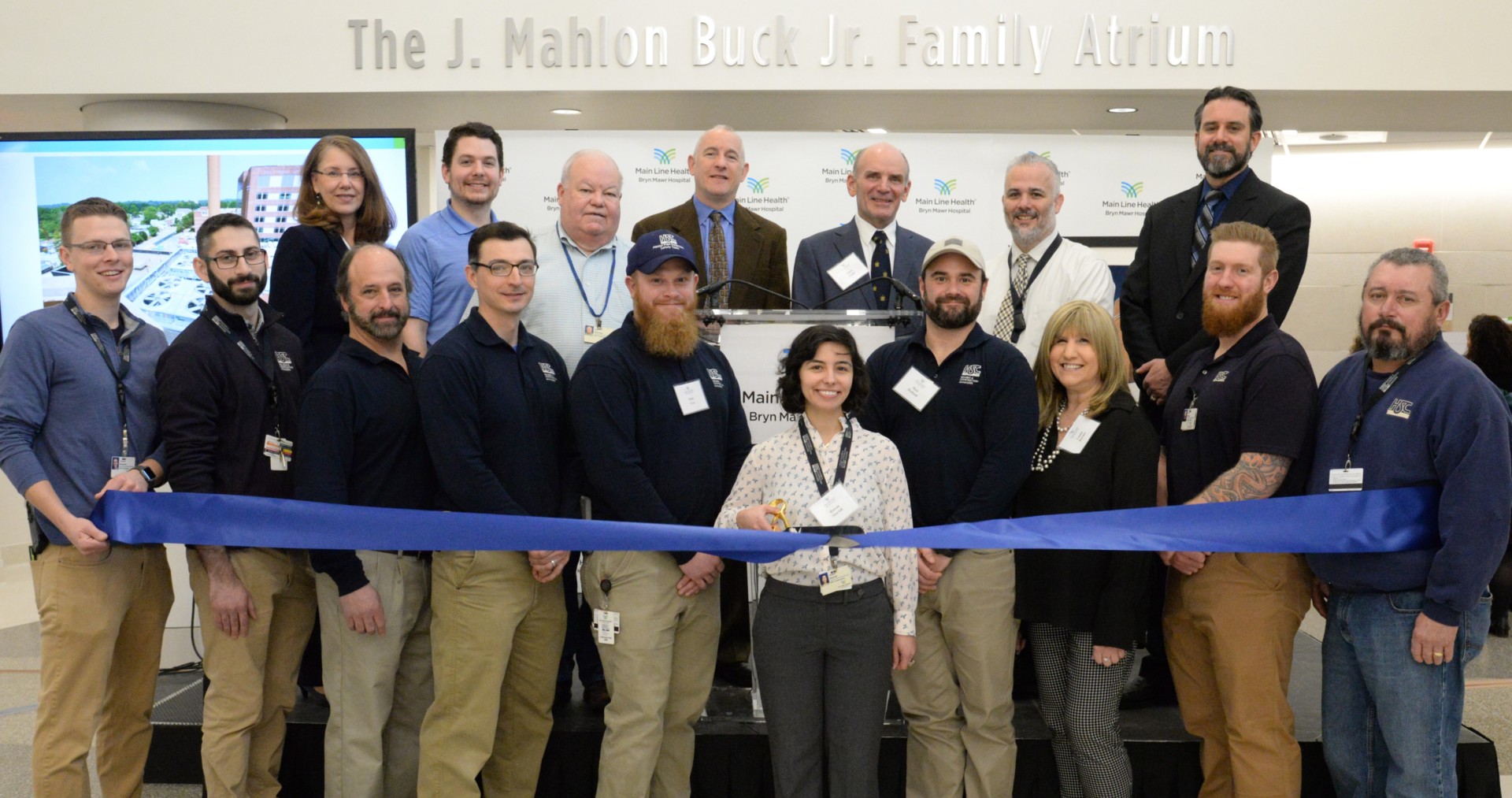 HSC is pleased to announce the successful completion of the new Bryn Mawr Hospital Pavilion. The ribbon cutting ceremony launched the grand opening of the 256,000sf, 8-story patient pavilion. HSC was pleased to partner with Main Line Health, Stantec, CallisonRTKL, Ballinger, Philadelphia D&M, Shaeffer Electric, and Binsky on this healthcare facility which houses 12 ORs, […]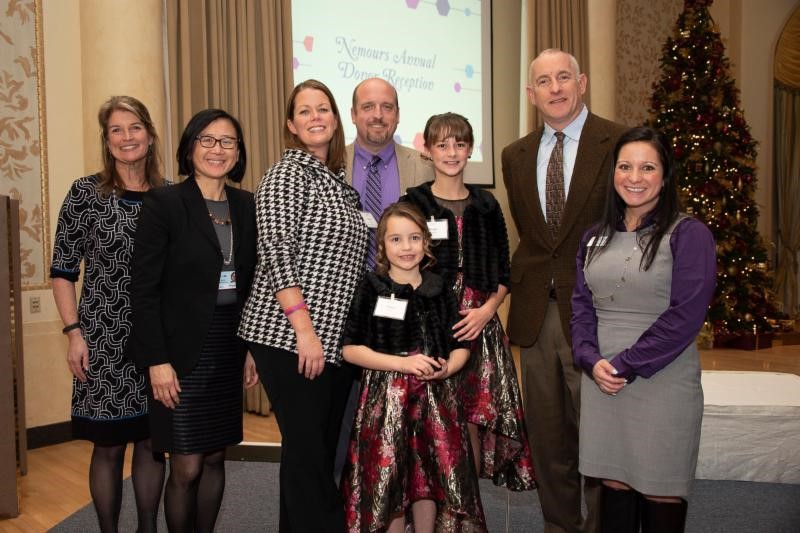 At the Nemours Annual Donor Reception, HSC was recognized as an Inspiration Award winner. Jim Viner, HSC's President and CEO, was honored to receive this recognition as HSC helps to make a difference in the lives of Nemours' patients and their families. Other honorees included Payton & Reagan Garnsey – Buckets of Love and Josh […]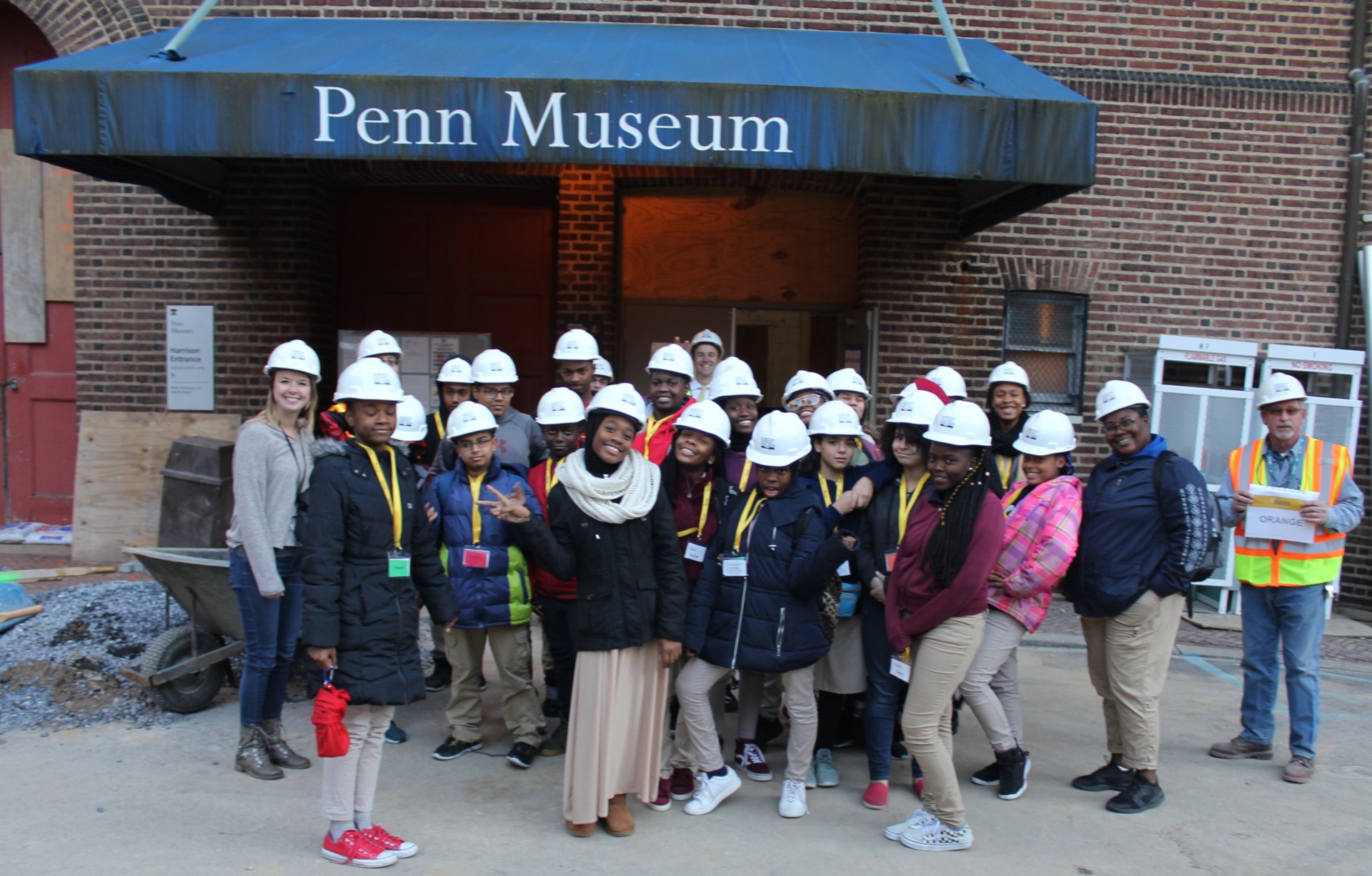 Seventh grade students from Henry C. Lea Middle School toured the Penn Museum renovation project. The tour gave students a glimpse about construction management career possibilities. The tour was followed by an interactive workshop focusing on social & emotional skills tied to "Responsible Decision-Making." HSC was pleased to host the event with our partners […]