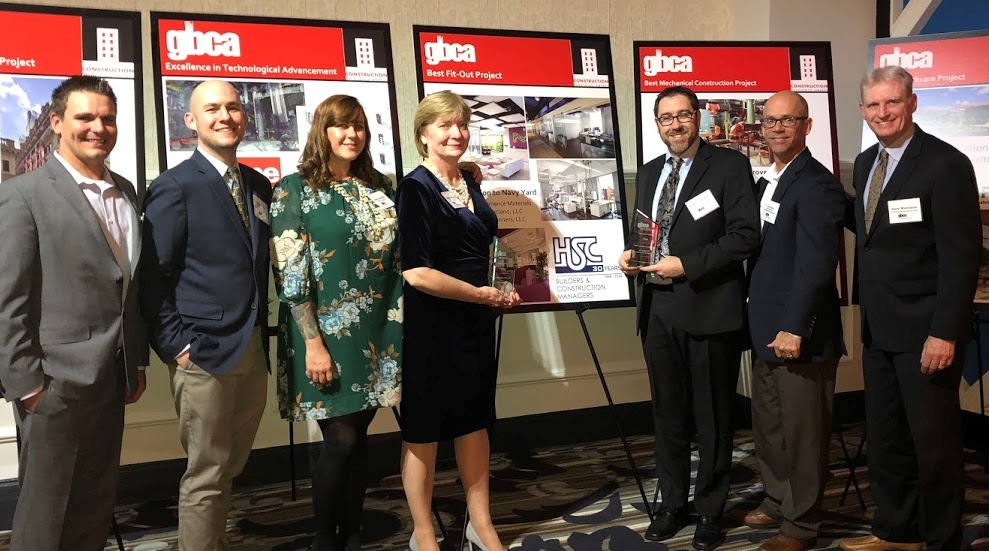 The EMD Navy Yard Relocation receives the GBCA Construction Excellence Award for Best Fitout. The 30,000sf EMD Innovation & Technology Center included open-plan offices as well as labs in a LEED Gold building. Together, HSC Builders & the EMD team accepted the honor at the annual awards ceremony.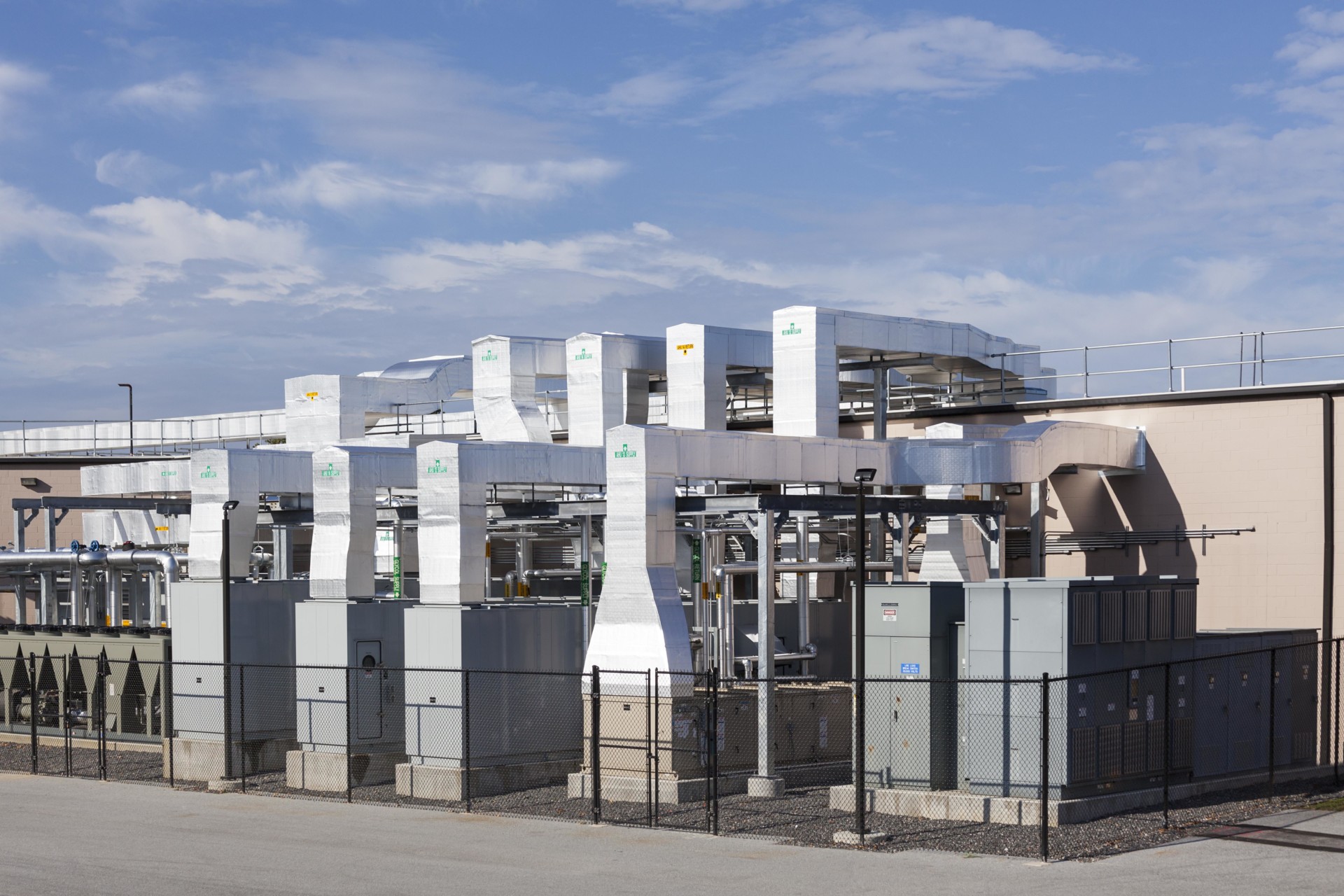 Congratulations to the winner of Engineering News-Record (ENR) MidAtlantic Best Project awards. HSC Builders is pleased to announce the Award of Merit–Manufacturing for the TEVA Biologics Manufacturing Facility. Visit ENR MidAtlantic for the list of winners.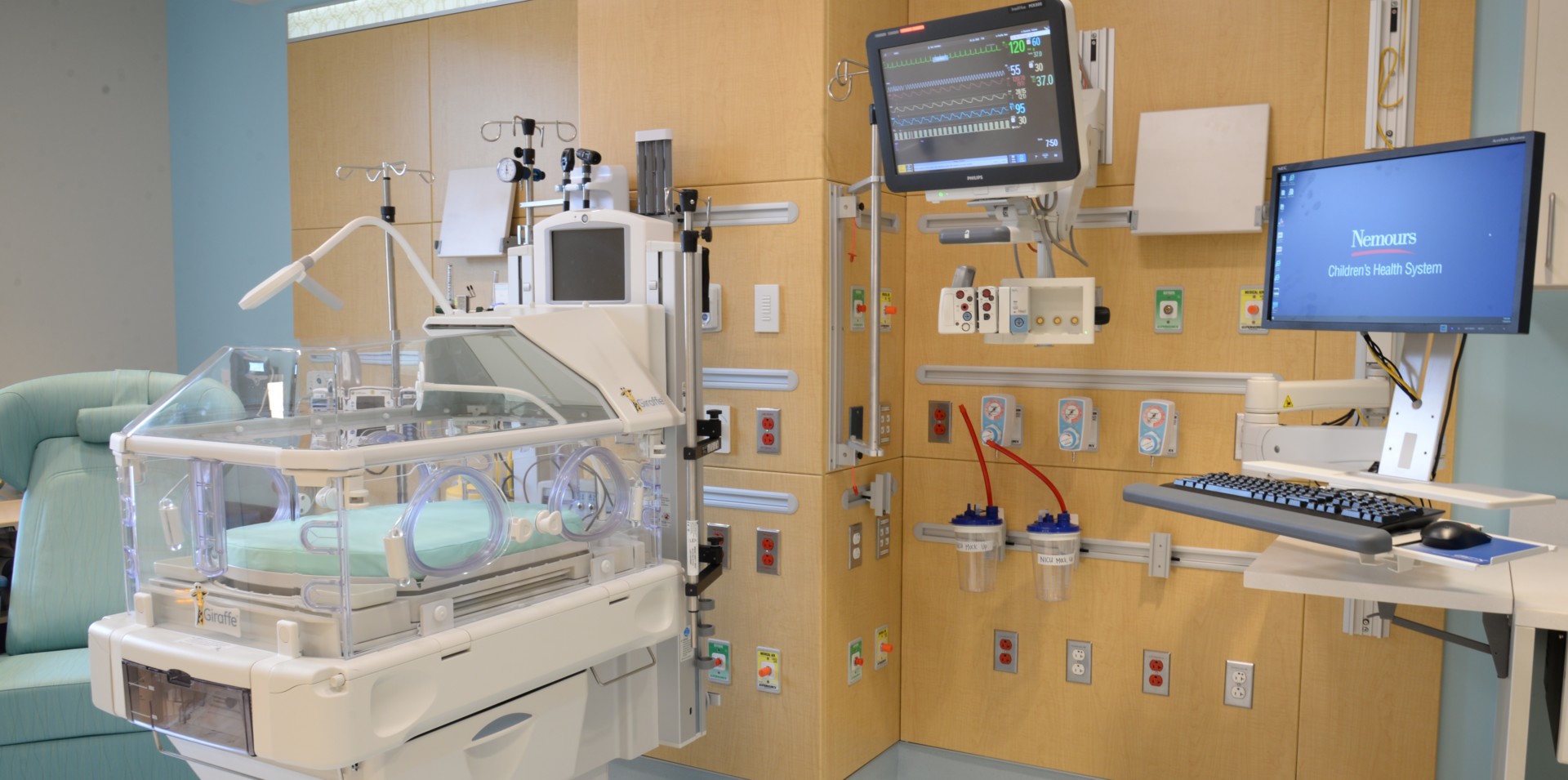 The Nemours/AIDHC NICU Expansion receives the Delaware Contractors Association Excellence Award for Best Fit-out. Together, HSC Builders & Nemours accepted the honor at the annual meeting and awards ceremony, Chase Center on the Riverfront, Wilmington, DE.
HSC will be attending the ISPE  Annual Meeting & Expo in Philadelphia November 4-7. Visit Booth #935 to discuss how HSC can provide an exceptional experience through all phases of a project.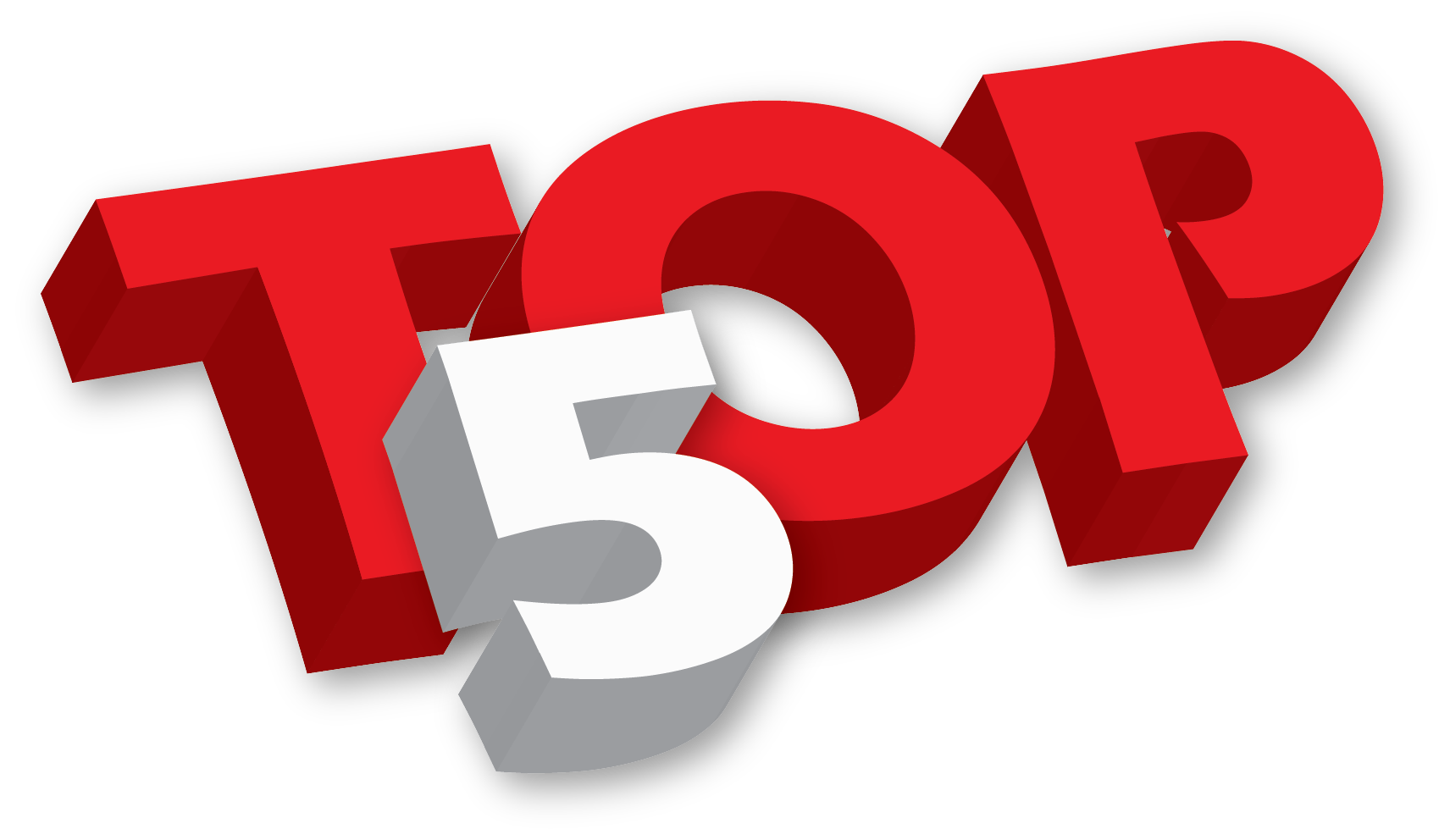 In the August 20 issue of ENR MidAtlantic, HSC is named in the Top 5 Healthcare Contractors in this region.